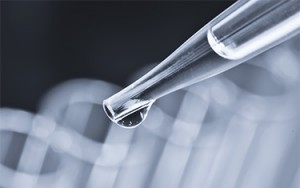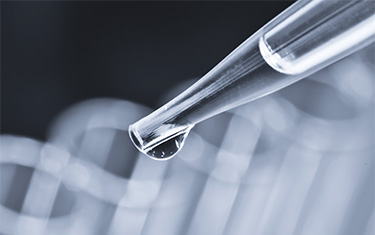 Many Americans use multiple drugs at the same time to treat all kind of health issues. Polypharmacy is defined as the simultaneous use of multiple drugs to treat a single ailment or condition. Sometimes physicians and other health care providers are aware of this, other times they are not. These drugs can interact and cause adverse drug events and even death. In fact, polypharmacy is now the fourth leading cause of death in our country. Texas Genetic Testing LLC can complete accurate and reliable polypharmacy testing for health care providers in the Austin, TX area, allowing you to know exactly what medications your patients are taking so that you can provide them the best and safest treatment possible.
Make Informed Prescribing Decisions
Texas Genetic Testing LLC, understands that providing the best possible care for your patients is critically important. Our goal is to provide you with the information you need to do your job better for your patients. We have worked with many different specialties of health care providers to provide polypharmacy testing including family practices, pain specialty, neurology, orthoepy, OB GYN, urology, and many others. Our testing is fast, reliable and accurate so that you can make quick and informed decisions about treatment for your patients. Polypharmacy testing can test for prescription drugs as well as over the counter drugs and even herbal supplements. Results are made available online and always come in an easy to understand and detailed report.
Fast Polypharmacy Testing Austin
Our laboratory team offers one of the fastest turnaround times in the country for reporting and confirming laboratory test results. We can generally provide results in a matter of 32-48 hours, several days sooner than most other labs in the country. This gives you the information you need more quickly, so that you can make safe, effective and informed decisions for your patients. Each member of the team at Texas Genetic Testing LLC has extensive product knowledge and provides stellar and responsive customer service. We will work directly with you or a member of your team to answer questions, or explain test results. We are available to our partners 7 days a week and always stay current on state of the art testing methods to help your practice. If you would like to discuss options for polypharmacy testing, toxicology testing or pharmacogenomics, call us today at (833) 749-5227 to speak with a member of our staff.