About Pharmacogenetic Testing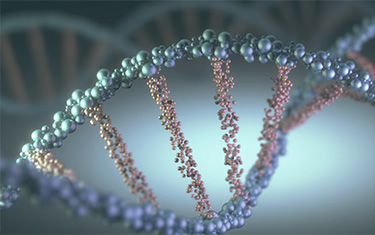 Pharmacogenetic Testing was started in order to serve private practice physicians, pain management clinics, mental health facilities, and others with pharmacogenomics and toxicology testing services. Our goal is to help physicians and their patients appreciate the benefits of drug gene testing and how it serve both parties: get on the path to better health. We have cultivated reference partnerships with labs nationwide and will provide your clinic with detailed and prompt DNA and toxicology testing results.
The medical sales representatives at Pharmacogenetic Testing are trained in product knowledge and compliance and will happily assist you with any questions you have. We are proud of our fantastic customer service and will provide consultations over the phone or in person if necessary. Should you need fast and efficient toxicology or DNA testing, contact us today at (833) 749-5227 and we will answer any questions you may have.
Our Testing Services Include:
Laboratory Services
Clinic Services