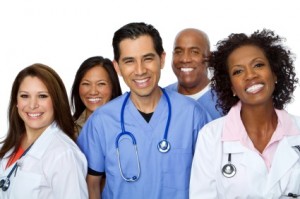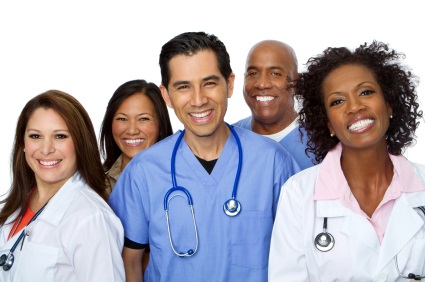 Drug gene testing, also called pharmacogenetics, has become increasingly valuable and is frequently used by physicians, hospitals, as well as medical research laboratories all over the country.  Pharmacogenetics encourages more personalized healthcare, allowing health care providers to provide a more tailored approach to healthcare.  Pharmacogenetic Testing specializes in providing fast, reliable and affordable drug gene testing services for those in the Austin, TX area.
Drug Gene Testing Services, Austin TX
Pharmacogenetics gives physicians and other health care providers important information about a patient's genetic makeup so that they can accurately predict how they will respond to a prescription medication, without having to engage in trial and error.  Each patient is unique and can have an entirely different response to the exact same drug.
Pharmacogenomics is the study of how a person's genetic makeup affects their response to drugs. This combines pharmacology (the science of drugs) and genomics (the study of genes and their functions) to develop safe and effective medications and doses that can be tailored to a person's genetic makeup.
The many important benefits from pharmacogenetics include the following:
Decreases number and severity of adverse drug events in your patients
Decreases the need for medication and dosage experimentation
Contributes to overall drug cost savings and savings from reduction in adverse drug events
A patient only needs to be tested once for a given medication.
Fast, Reliable Pharmacogenetics Testing Services
Pharmacogenetic Testing is a Texas testing lab that specializes in providing safe, reliable, comprehensive, affordable and fast pharmacogenetics testing to hospitals and other medical facilities in Austin, TX and surrounding community.  We have partnered over the last decade with pain management specialists, addiction specialists, family practice and internal medicine physicians, psychiatrists, urologists, neurologists, ob/gyns and orthopedists.  Our lab has extremely fast turnaround time – with our test results coming back within 32-48 hours, so that you are able to respond to your patient's needs fast and in a comprehensive way.  This is one of the fastest turnaround time in the nation. In addition, you will receive a clear and easy to read report that you can translate quickly into clinical practice.  Our laboratory team is available also by phone to answer any questions that you might have.  For more information about the pharmacogenetics testing offered by Texas Genetics Testing LLC to those in the Austin, TX area and around the country, call us today at (833) 749-5227.