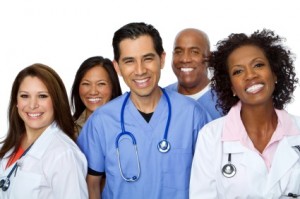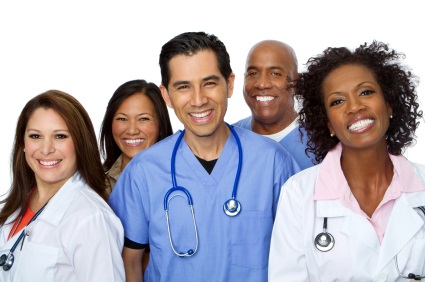 The art of practicing medicine can be extremely difficult. We want the best for our patients and enjoy seeing them healthy. Unfortunately, that's not always the case. Whether your patient is unknowingly taking improper prescription drugs, or choosing to abuse prescription drugs, it's important to be aware. With over one-third of Americans between 57-85 years of age taking 5 or more prescription drugs at a time, it's likely that you've come across this scenario a time or two. Pharmacogenetic Testing runs prescription drug tests in Dallas, TX and can help you gain knowledge about your patient and keep them accountable. With our tests, prescription drugs show up just like street drugs and can allow you vital information on the type and quantity of drugs your patient may be taking.
Prescription Drug Tests Dallas TX
Performing prescription drug tests in Dallas, TX has never been so easy. Sure, most patients come with their own beautiful electronic health record these days. However, it's not foolproof. Their chart could be incomplete and inaccurate. Additionally, a patient may be forgetting to take their drugs due to memory issues. Lastly, just because your patients bring their empty pill bottles to their visit does not ensure that they are being taken correctly. This is why Pharmacogenetic Testing is the perfect place for prescription drug tests in Dallas, TX. We provide you with an objective analysis of which medications your patients are actually taking – both prescription and nonprescription drugs.
Polypharmacy Process
When you receive your results, you will get a comprehensive report detailing all of the prescribed medications, OTC drugs, and herbal supplements that was found in the patient's system. This will objectively determine how much your patient has been taking. Whether you are searching for compliance or abuse, prescription drug testing can help. It is also a great way to do employment drug tests for individuals as well.
Employment Drug Tests for Individuals
Whether your drug is prescription or not, there is always a way to abuse a drug. If you are an employer that is looking for pre-employment or routine employment drug tests for individuals, Pharmacogenetic Testing has got you covered. We can help determine your employee's amounts, both prescription and nonprescription. We do all of this within 32 to 48 hours.
So if you are looking for prescription drug tests in Dallas, TX, call Pharmacogenetic Testing today at (833) 749-5227.