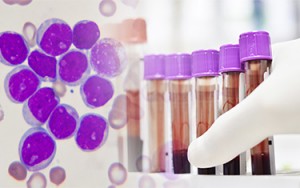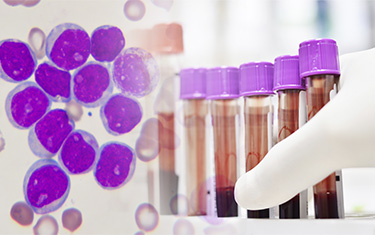 In order to go up against drug use in Texas, it is vital that laboratory testing facilities diversify the different types of testing that they offer. At Texas Genetic Labs, LLC, we specialize in being laboratory testing experts in a wide range of areas. If you sense that a testing sample may have been tampered with, it is important to be able to offer an alternative drug testing option that can be monitored more closely. If you are looking for professional laboratory services in TX that offer options, a partnership with our lab specialists is a necessity. Let us be the team you can count on no matter what, as we provide drug testing services to a wide range of businesses, teams, schools and judicial departments.
Laboratory Testing Options TX
What is great about our staff at Texas Genetic Labs, LLC is that we are experts in multiple drug testing services. As our client, you can choose from the following laboratory testing options:
Urine Drug Testing – The most common used drug test is urine drug testing. This is the only drug test approved by our government, but it does increase the risk of being tampered with because one cannot fully be supervised during the collection of urine. Through urine testing, we can test for a wide variety of drugs including marijuana, cocaine, ecstasy, opiates and many others.
Oral Fluid Drug Testing – If you are concerned about an individual trying to tamper with the test, an oral fluid drug test may be a great option. With a simple mouth swob, the entire collection process can be monitored from start to finish, helping to limit any tampering. Our dedicated staff will have your results back within 32-48 hours.
Hair Drug Testing – Another great laboratory testing option that is hard to tamper with is our hair drug testing option. Our lab specialists will take a small sample of hair from the individual. This tamper free option can test for recent drug use as well as regular use.
Custom Testing – If our urine, oral or hair drug testing options do not fit your needs, bring your ideas to the table and we will do our best to come up with a custom testing program that works for you.
Reliable Results and Reporting
Of course, whether or not the individual passed or failed the drug test is very important. The supporting detail that accompanies our results are equally important in our opinion. Not only do we get you quick results, but we also provide comprehensive reporting that can help you understand the habits that may be occurring.
Now is the time to partner with our laboratory testing team in Texas to help with all of your drug testing needs. Give our staff at Texas Genetic Labs, LLC a call today at (855) 306-8347 to learn more about our diverse laboratory testing options.