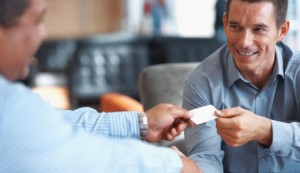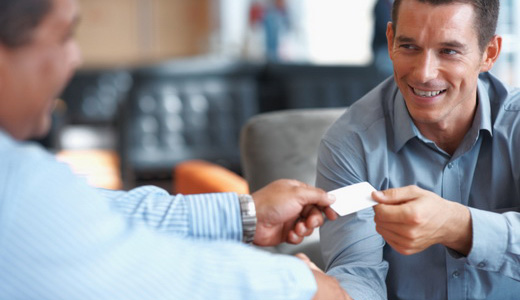 When hiring new employees, it's important to have pre-employment screening procedures in place so that you know you're hiring the best employee candidates for your company or organization. Especially if your business has a strict no-drug or no-alcohol use policy, you'll want to be sure that your employees are adhering to that policy. Whether you have a zero-tolerance employee drug use policy or perhaps an employee drug use policy that prohibits specific substance uses, the only way to ensure that you're hiring employees who will adhere to this drug and alcohol use policy is to perform comprehensive pre-employment drug testing. At Pharmacogenetic Testing, we can make pre-employment drug and alcohol screenings quick and simple, allowing you to move forward with the hiring process quickly without waiting weeks for your pre-employment drug test results. Providing Corpus Christi, Rockport, Kingsville, and Alice, Texas pre-employment drug testing, our Texas toxicology lab can help you make sure you find the right employees with ease.
Fast Pre-Employment Drug Testing
As a Texas toxicology lab that provides online drug test results, we are able to conduct fast pre-employment toxicology screenings for businesses all over Texas, and in fact all over the country. The benefit of using an a Texas pre-employment screening lab that provides online drug test results is that you get your pre-employment screening results much more quickly than if you were to work with a drug testing lab that provides hard copy test results via mail. Instead of waiting a week or more for drug test results, with Pharmacogenetic Testing, you'll have fast pre-employment toxicology screening results within 32-48 hours, allowing you to make faster hiring decisions.
Substances Included in Toxicology Tests
Toxicology screenings are not all alike; many include some but not all of the substances you'd like to test for in a pre-employment screening, and some toxicology screenings are conducted to only show results for specific drugs. At our Texas drug testing lab, we provide comprehensive pre-employment toxicology screenings, which include testing for each of the following substances:
• Alcohol
• Amphetamines
• Barbiturates
• Benzodiazepines
• Cannabinoids
• Cocaine
• Gamma Hydroxybutyrate (GHB)
• Morphine
• Opioids (Natural & Synthetic)
• PCP
• Synthetic Analgesics
• Tricyclic Antidepressants
Whether your business prohibits all of these substances or not, having a comprehensive pre-employment screening allows you to know as much as possible about job applicants, including their recreational or prescription drug use and alcohol use. We provide Corpus Christi, Rockport, Kingsville, and Alice, Texas pre-employment toxicology screening services, allowing businesses to make informed hiring decisions with fast drug testing results. If your business could benefit from a comprehensive pre-employment screening service like we provide at Pharmacogenetic Testing, contact our pre-employment drug testing experts today at (833) 749-5227, and get started incorporating pre-employment screenings in your hiring process.