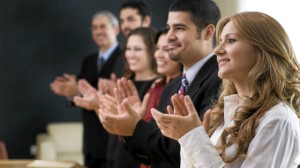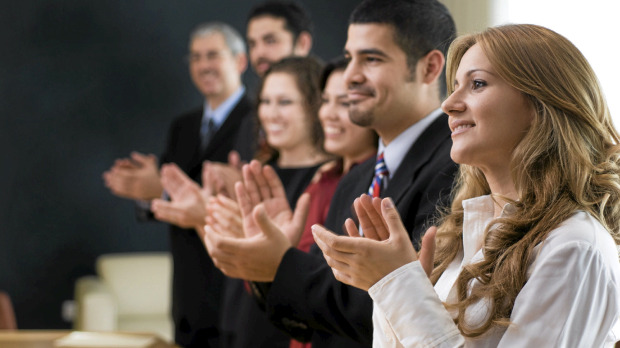 As a business owner, you put a lot of trust in your employees. If you have recently been burned by employees that have become unreliable because of a drug habit, it is time that you make some changes with the way you run your organization. Employees that are not reliable can be detrimental to your business, both emotionally and financially. If you run a business in Fort Worth, Texas that needs employee and potential employee drug tests, a partnership with our staff at Pharmacogenetic Testing should be a top priority.
Illegal & Prescription Drug Tests Fort Worth TX
The term drug test can be misleading at times. Drug testing is not always about testing for illegal drug use such as marijuana, cocaine, opioids, or many other dangerous drugs. Many individuals in the Fort Worth, TX area and beyond also have significant issues with prescription drugs. If you suspect that your current employees may be struggling with illegal or prescription drug use, our dedicated laboratory staff can perform a wide range of drug tests including:
Hair Testing
Blood Testing
Urine Testing
Oral Testing
Determining whether or not drug use is occurring is not all that our advanced drug testing services can provide. Additionally, we can help determine how much of a particular illegal or prescription drug has been used by your employee. Our testing results are not just a simple pass or fail. Instead, we offer an extremely detailed report that helps you understand exactly what type of habit a particular employee or potential employee may have.
Drug Tests for Multiple People
If you are looking to blindly test your existing staff, or you prefer to test all potential employees before they sign your employment agreement, our team at Pharmacogenetic Testing can handle drug tests for multiple people with ease. Typically, we'll have the testing results back to you within 32-48 hours which will help you act quickly should the status of an individual's employment need to be addressed. Until you take the necessary precautions through drug testing to ensure that your potential and existing employees are living a drug free lifestyle, you cannot blame anyone else other than yourself for the recent poor performance of your business.
So, if your local Fort Worth, TX business is in need of assistance with accurate drug testing services for potential and current employees, our team at Pharmacogenetic Testing is the partner for you. Give us a call today at (833) 749-5227 to help you take control of your employees' harmful habits once and for all.