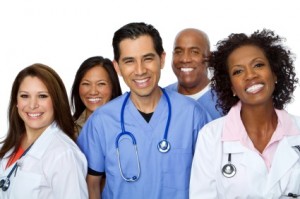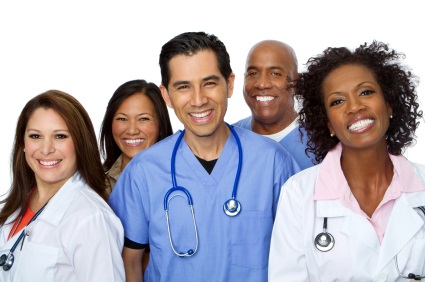 When it comes to choosing a toxicology lab for all your drug testing needs, reliability and accuracy should be characteristics you're always in search of. Drug use around Odessa, TX and across the rest of our country is not going to stop, so it is essential that we have the drug testing tools to ensure that drug use can be screened. At Pharmacogenetic Testing, we offer elite toxicology services thanks to our state of the art testing facility. Not only can we test for illegal drugs, but we can also help medical professionals manage prescription drug use as well.
Drug Testing Services for Odessa TX
By developing a partnership with our drug testing lab at Pharmacogenetic Testing, you are provided toxicology options depending on your needs. If you are looking for a common urine drug test to be performed, we've got you covered. If you are concerned about the testee attempting to tamper with the sample, we also can perform hair, oral or blood samples to ensure that the test is not altered. Our expert lab specialists can test the sample for drug use including barbiturates, amphetamines, cannabinoids, cocaine, PCP, morphine, opioids and many other dangerous drugs.
Common Fields Needing Toxicology Services
Drug testing services are needed for a wide range of fields including:
Pre-Employment – Get rid of those drug users before they sign on the dotted line with your firm!
Athletic Programs – Drug and steroid use is not tolerated in athletic events and we can help ensure that remains the case!
Substance Abuse Providers – The end goal at these facilities is for their visitors to beat their addiction. Our toxicology lab can help ensure that they are staying on track with their sobriety.
Parole Scenarios – In most parole agreements, living a drug free lifestyle is a requirement. Let us help you perform regular and sporadic drug tests to help you manage your individuals.
Family Medical Practices – Toxicology testing can also help primary physicians manage their patient's drug intake. The last thing they want to see is drug misuse.
When it comes to reliable drug testing services in Odessa, TX, our toxicology lab at Pharmacogenetic Testing is the partner for you. Not only are our results accurate, but they typically are available within 32-48 hours. Give our staff a call today at (833) 749-5227 to learn more about our accurate drug testing services.