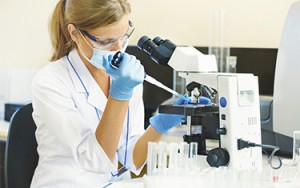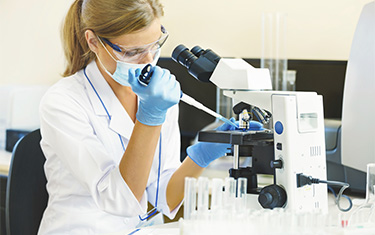 Anytime you make a big decision, it is assumed that you have evaluated your options and chosen the route that you feel is best for your particular situation, right? Well, unfortunately for some medical providers, medications are prescribed to patients without even looking at that individual's past history. At Pharmacogenetic Testing, we understand how important it is to know the genetic makeup of your patients so that in turn, you can help reduce the likelihood of an adverse drug reaction to the particular medication that you prescribe. If you run a medical practice in Abilene, TX, team up with our staff and take advantage of our accurate and reliable drug gene testing services.
The Basics of Pharmacogenomics
All humans are different. One treatment plan that works for an individual may cause a completely different reaction for another patient of yours. Practicing medicine would be a lot easier if we all reacted the same way to medicine. That is why drug gene testing, also known as pharmacogenomics is so important. By studying a patient's genes, our Texas testing lab can help you create a treatment plan with the right medication and dosages for that particular individual. This type of testing is becoming more and more common across the country and is now covered by Medicare in most states. Not only can pharmacogenomics save lives, it can also save your practice money! Having a more accurate treatment plan thanks to pharmacogenomics testing keeps adverse reactions down, as well as reduces your medical practice's prescription costs.
One Time Testing Abilene TX
What is great about drug gene testing is that an individual only needs to be tested once for a particular medication because your genes never change. You'll be able to keep this test on file for the future so that you will always know going forward how a particular medication will affect the patient. Decreasing dosage and prescription experimentation is a win-win for all parties involved, so team up with our Texas testing lab today!
If you are a medical provider in the Abilene, TX area and want to ensure that adverse reactions to medications prescribed by the doctors at your facility are low, team up with our testing lab specialists at Pharmacogenetic Testing. Specializing in pharmacogenomics, we'll help decrease medication experimentation and help increase cost-savings for your practice as well. Give us a call today at (833) 749-5227 to learn more about our drug gene testing services for Abilene, TX.